With experience in the title insurance and real estate industries dating back to 1989, our team is equipped to help you in every way possible.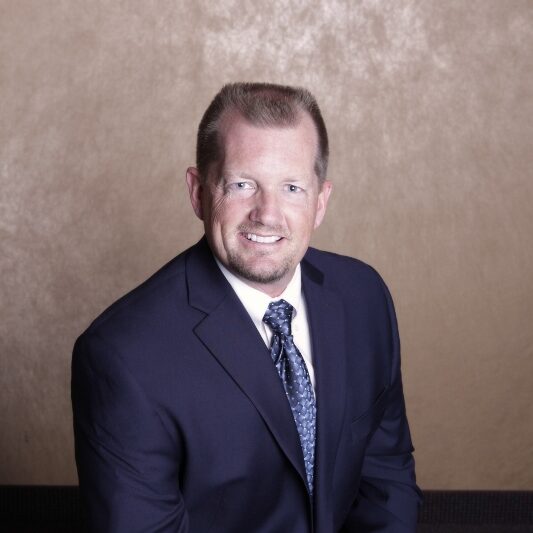 Tom has been in the title industry since 1989 and a licensed real estate attorney since 1992. He has a wide expanse of experience in all aspects of the real estate and title insurance transaction. Tom owned and operated Realstar Title from 1994 to 2016 at which time he sold it to North American Title and then was lured to @title in 2019. Tom attracts the loyalty and respect of his employees and gives them the opportunity to work freely in a team-centric environment. Tom and his wife, Wendee, reside in the southern Twin Cities Metropolitan area and among other things, he enjoys the outdoors, fishing, football and golfing.
Katie is a 30+ year veteran of the title industry boasting experience in most every aspect of the real estate transaction, more particularly as an Executive Closer. In addition to navigating the nuts and bolts of the transaction, she understands and believes in the value of building long lasting relationships with her clients. Katie grew up in Woodbury, MN and now resides in the North Metro with her husband, and has 2 sons and a granddaughter. In her spare time, Katie likes to travel and spend time with family and friends.
Executive Closing Assistant
Beth has been working in the industry for over 22 years and can handle anything thrown at her. As an experienced Executive Assistant, she is well organized and handles her workload with efficiency, speed and accuracy but with self-sufficiency and an easy going attitude. Beth lives in the East Metro with her family and enjoys sports, travel and home projects.
Mollie has worked alongside her father in the title industry for over 11 years now. As an Executive Closer, she prides herself in organization and hard work in everything she does. She grew up in the Twin Cities Metropolitan area, but currently resides in her own home in Eagan with her beloved dog Oliver. Mollie enjoys every aspect of the title industry – especially getting to watch the excitement on buyer's faces when they close on a new home!
Heidi Haavisto has been a real estate closer for over 10 years and enjoys assisting clients in what is usually one of the most important days of their lives. Her strength is in accommodating her client's needs whenever possible and making their closing as efficient and worry free as possible. In her free time, Heidi enjoys spending time at the cabin with her family and friends, helping others and volunteer work, especially when it involves working with veterans.
Executive Closing Assistant
Madeline Haavisto is new to the @title team in 2021. She previously has worked in the hospitality industry, which has proven to her just how important customer service is. She loves working as part of our support team to give our clients the best possible closing experience. In her free time, Madeline enjoys spending time with her friends and family, hiking, time at the cabin and her feline friends.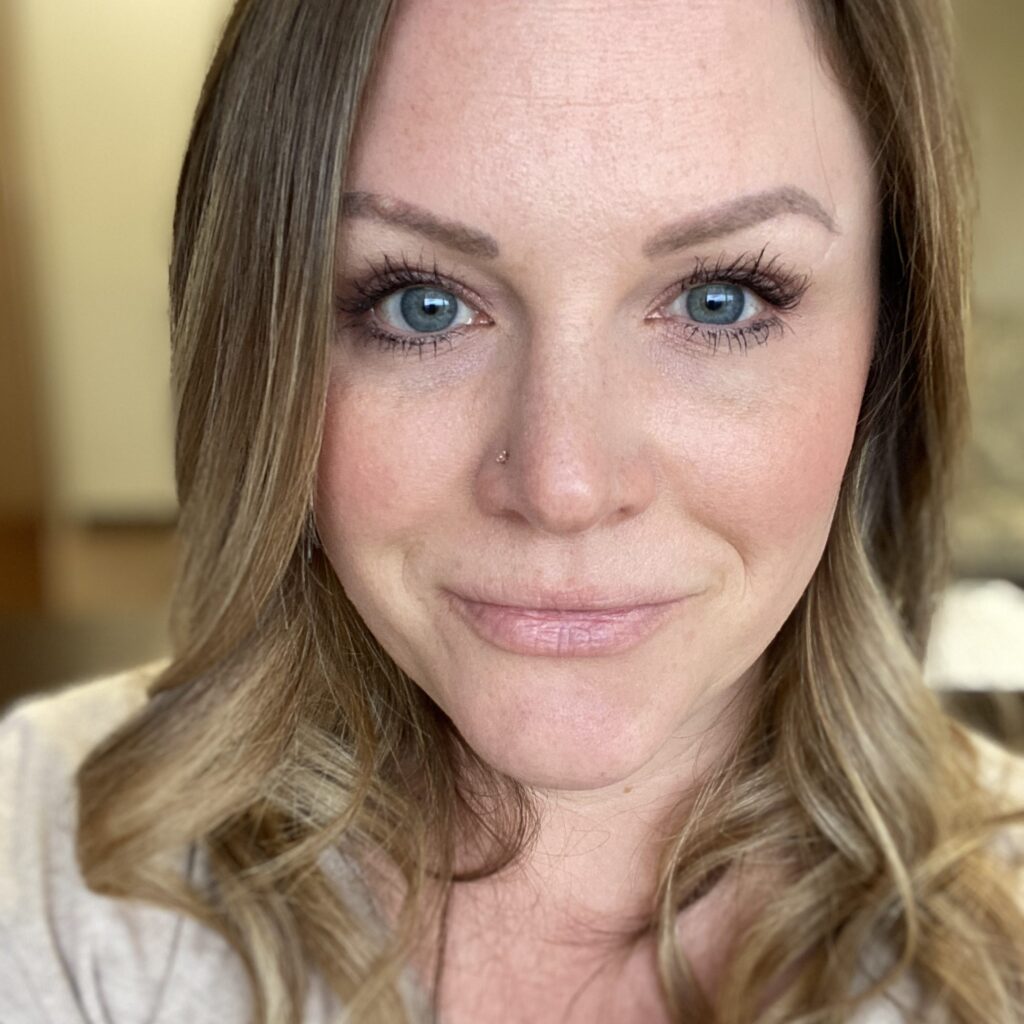 Executive Closing Assistant
Kate has been in the real estate industry for 21 years, with 11 of those years having been in the Title Industry. As an executive closing assistant, she takes pride in her meticulous attention to detail and rapid response time to clients. Kate has lived in the northwest metro and recently moved with her husband and two children to North Metro with her husband and two children. Her passion for real estate overflows into her personal life where she and her husband own multiple rental properties. When not working Kate can be found cheering on her young children in karate, basketball, and gymnastics. She also enjoys being the "idea person" behind projects at home, getting lost in a good book, and baking treats with her daughter.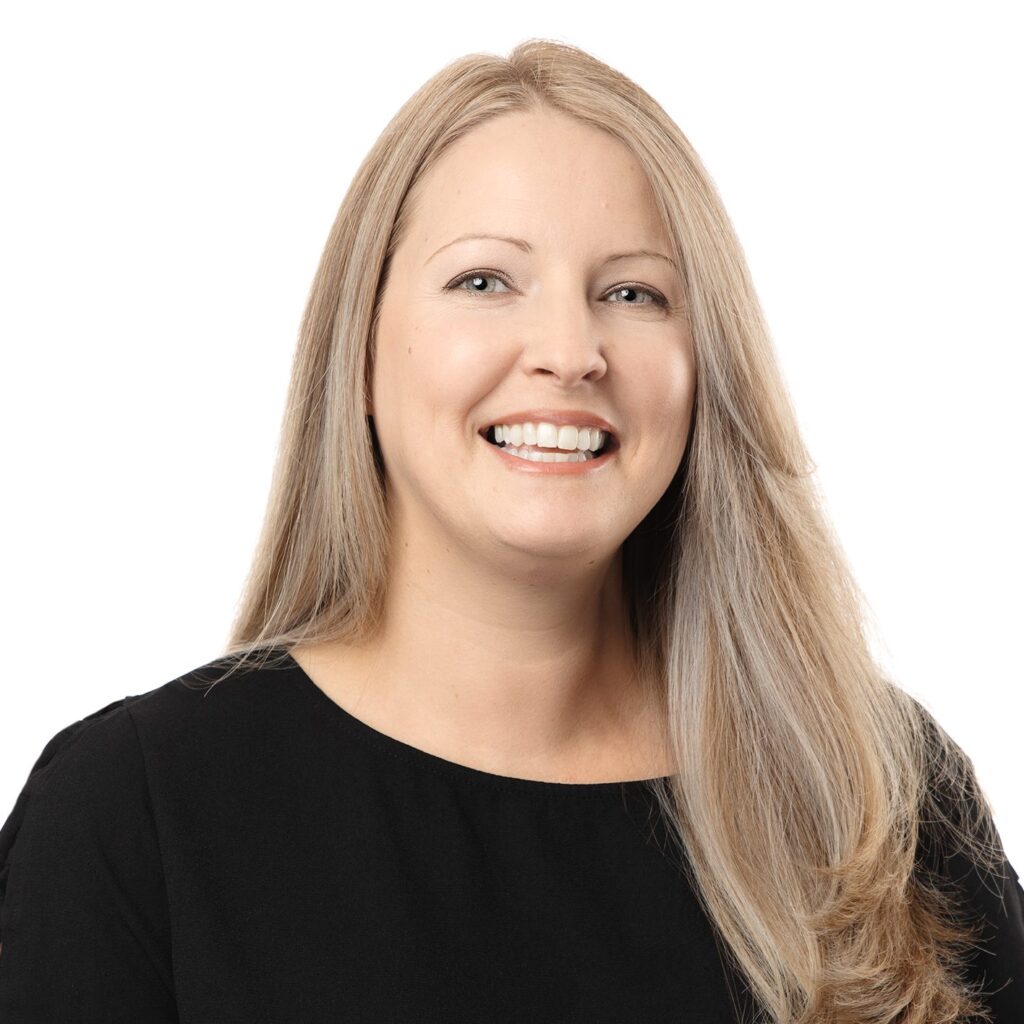 Christie has been working in the title industry for over 16 years and brings positive energy and enthusiasm to everything she does. As an Examiner and Abstractor, she possesses a great work ethic and takes pride in a job well done. Christie enjoys a good book in her free time but can also be found out hiking with family.
Sandy has been in the title industry for the past 8 years. Prior to working in the title industry she was a realtor serving Isanti County and surrounding areas.
She understands that purchasing or selling a family home can be exciting or one of the hardest decisions one can make. Therefore, here number one goal is to make closings as stress free as possible.
Sandy has lived in and served the Isanti County community for going on 30 years.
In her spare time, she enjoys spending time with her family, traveling, and activities at the lake.
Our mission is to provide the best customer experience possible for our clients by implementing experience, flexibility, expediency and resourcefulness to the real estate closing process.
Start your journey at @title